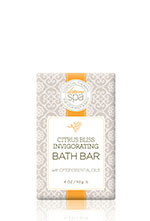 dōTERRA® Spa Citrus Bliss Invigoration Bath Bar is a moisturizing bar combining dōTERRA's Citrus Bliss blend of therapeutic grade essential oils, exfoliating milled oats, and natural emollients from coconut, sunflower, and safflower oils and shea butter. It is free from harsh, artificial fragrances and colors and other ingredients that can be irritating to the skin. The Citrus Bliss blend of essential oils provides an invigorating cleansing experience and makes bathing a blissful and uplifting highlight of your day.
retail price is $9.32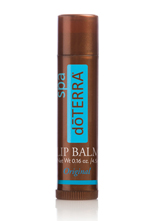 dōTERRA SPA Lip Balm is a natural formula containing plant oils, botanicals, and essential oils to hydrate and soothe lips while delivering the unique scent and taste of essential oils. Along with our new formula, we've added two new flavors to our original blend of Wild Orange and Peppermint. Experience the scents of paradise with Ylang Ylang, Clementine, and Lime essential oils found in our Tropical Lip Balm; or, invigorate the senses with our Herbal Lip Balm containing Lemon Verbena, Marjoram, and Spearmint essential oils.
• Each lip balm contains a select blend of essential oils that provides a unique sensory experience
• Moringa oil is an emollient that helps improve how the lips look and feel
• Avocado oil provides hydration, essential fatty acids, and softening to keep lips looking healthy
retail price is $6.50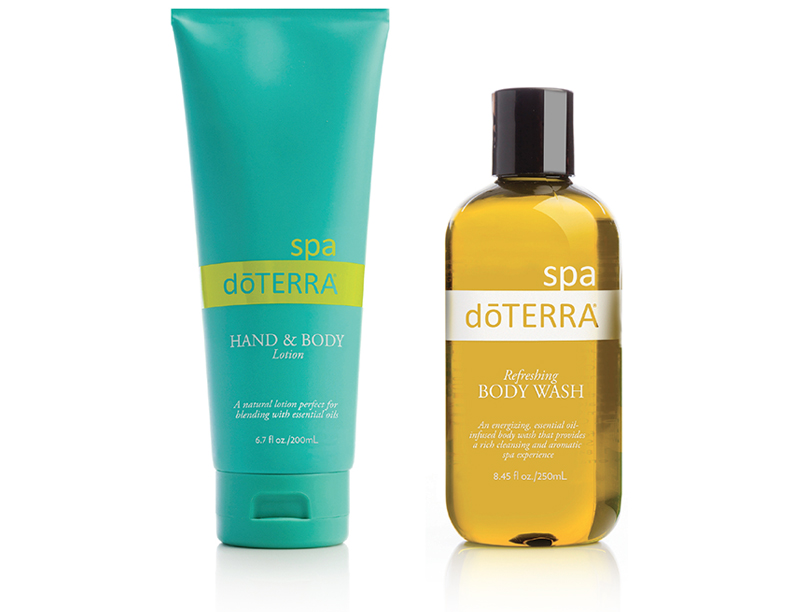 The dōTERRA SPA Basics Kit makes pampering simple and easy. Enjoy gentle cleansing and the energizing scent of our Refreshing Body Wash, then moisturize with our light and silky Hand and Body Lotion.
retail price for the set is $30.67
can also be purchased separately
lotion $20/bath wash $17
On my order I placed last week, I added the Citrus Bliss bar soap and the lip balm. I am looking at replacing many of our commercial products with Natural products!